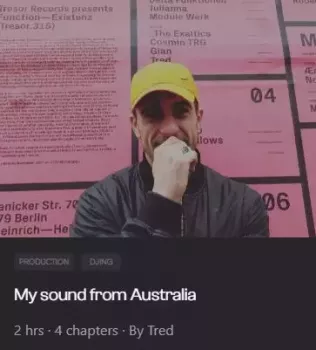 Dive into the vinyl universe with Tred as your guide, delving deep into turntable mastery and the art of DJing.
From understanding the mechanics to creating a 90s Hard Techno Track, this course is your passport to a comprehensive musical journey through Australian sound.
In this course you will learn:
How to DJ with Vinyl.
Craft a 90s Hard Techno Track.
How to parallel process drums and samples.
How to setup your Rekordbox.