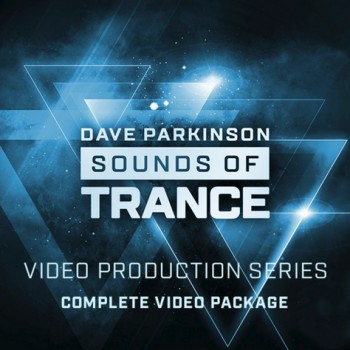 As part of his Sounds of Trance Series available exclusively on Amplifyd, Dave Parkinson shares the secrets that have made him one of the most elite producers in the electronic music industry.
Receive unprecedented access to eight screen-recorded videos hosted by Dave totaling over seven hours of footage, as he showcases over seven hours of his diverse range of production skills. Learn the techniques, tricks, and secrets used by one of the most in-demand producers of the last two decades.
Watch Dave explore a multitude of production topics providing never seen before insights into his methods & techniques.
Learn which VST Plugins, Soundbanks, Channel Strip Settings & instruments native to Logic X he uses to create his dance floor anthems.
This package will guarantee your productions are taken to the next level.
Exclusive to Amplifyd
8 HQ Dave Parkinson Video Tutorials
Video #1 Melodies
Video #2 Kick & Bass
Video #3 FX Builds & Tech Fills
Video #4 Acids
Video #5 Vocals
Video #6 Chords & Progressions
Video #7 Percussion
Video #8 Samples